5 can't-miss performances from 2012 Premio Lo Nuestro (VIDEO)
One of my favorite things about music award shows is all of the great performances that happen throughout the show. Although the 2012 Grammy's didn't feature a lot of Latinos (except for Puerto Rican cutie Bruno Mars, who opened the show with class), the 2012 Premio Lo Nuestro sure did!
From Daddy Yankee and Pitbull (my favorite reggaeton stars) to Prince Royce, Romeo and Paulina Rubio, there was plenty to watch during the awards show. And luckily, some of the best performances are available to re-watch in video, again and again.
1. Daddy Yankee's intense light show (complete with a vest!) as he sings "Lovumba."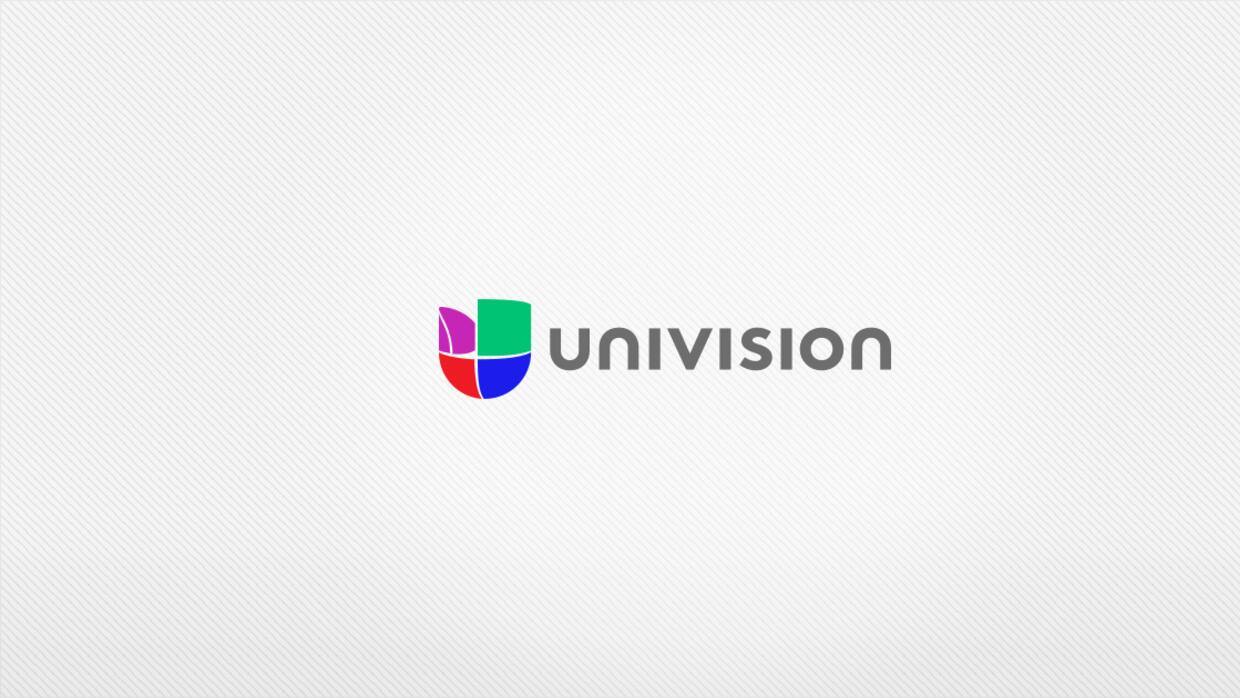 Univision - Música
2. Pitbull, Juan Magan and El Cata sing a fun, booty-shaking dance-heavy "Bailando por el mundo."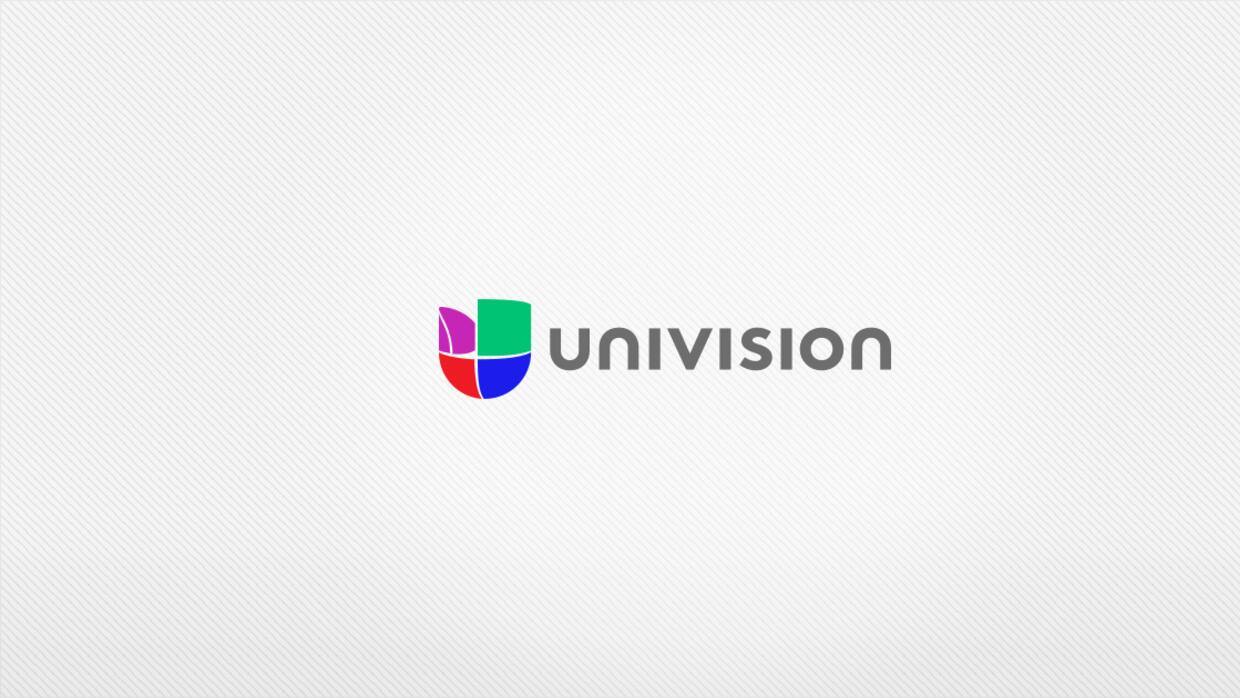 Univision - Música
3. Prince Royce singing "Las cosas pequeñas" through romantic video montages and smoke.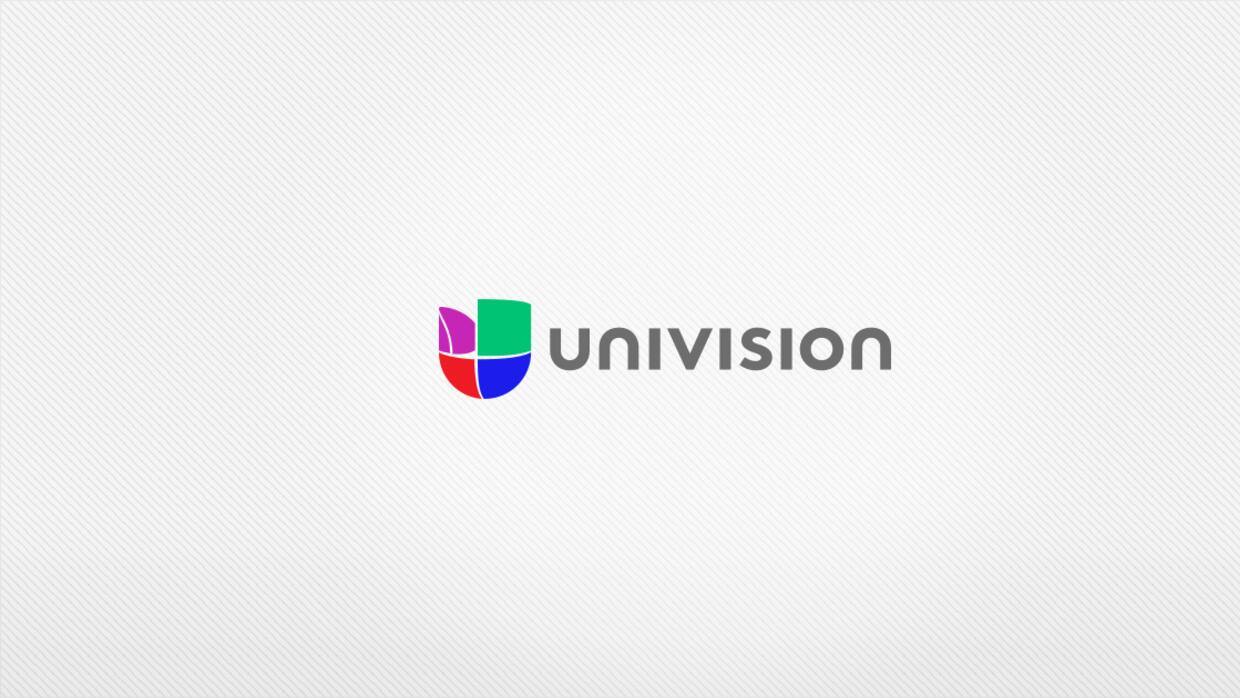 Univision - Música
4. Romeo Santos started his performance of "Mi santa" with some beautiful flamenco dancing.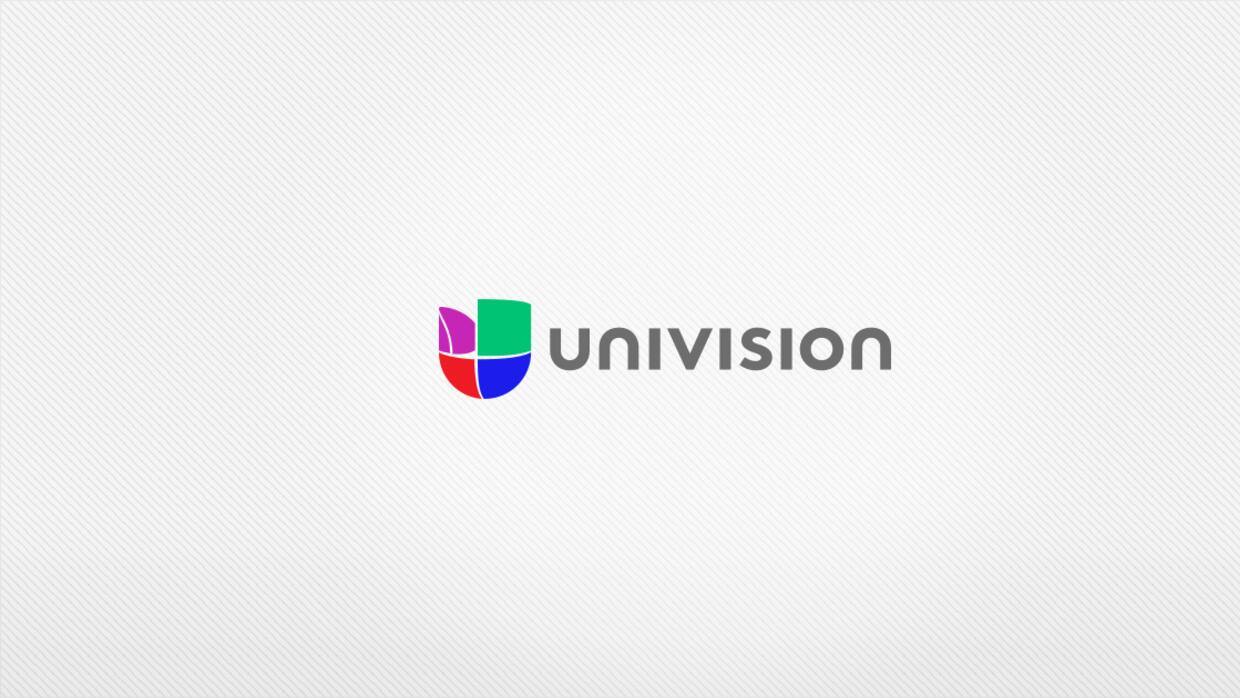 Univision - Música
5. Paulina Rubio sings a beautiful guitar duet of "Me voy" with Espinoza Paz looking hotter than ever.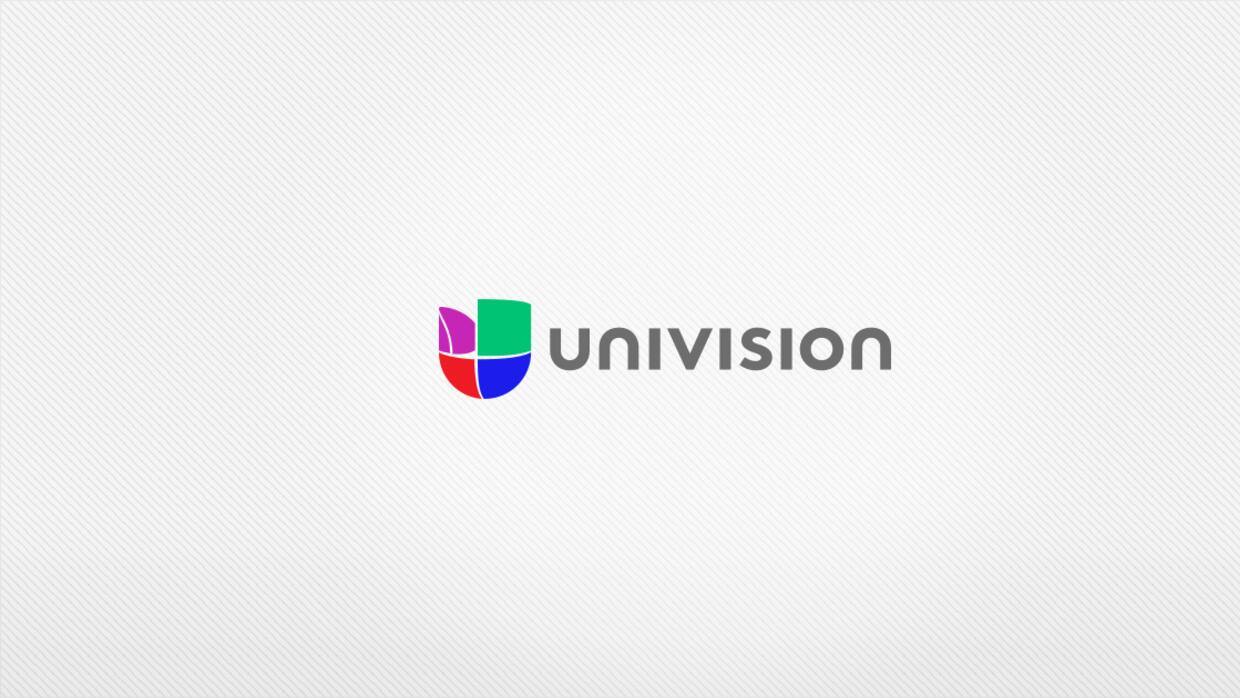 Univision - Música
What was your favorite performance on the 2012 Premio Lo Nuestro?
Image via Univision